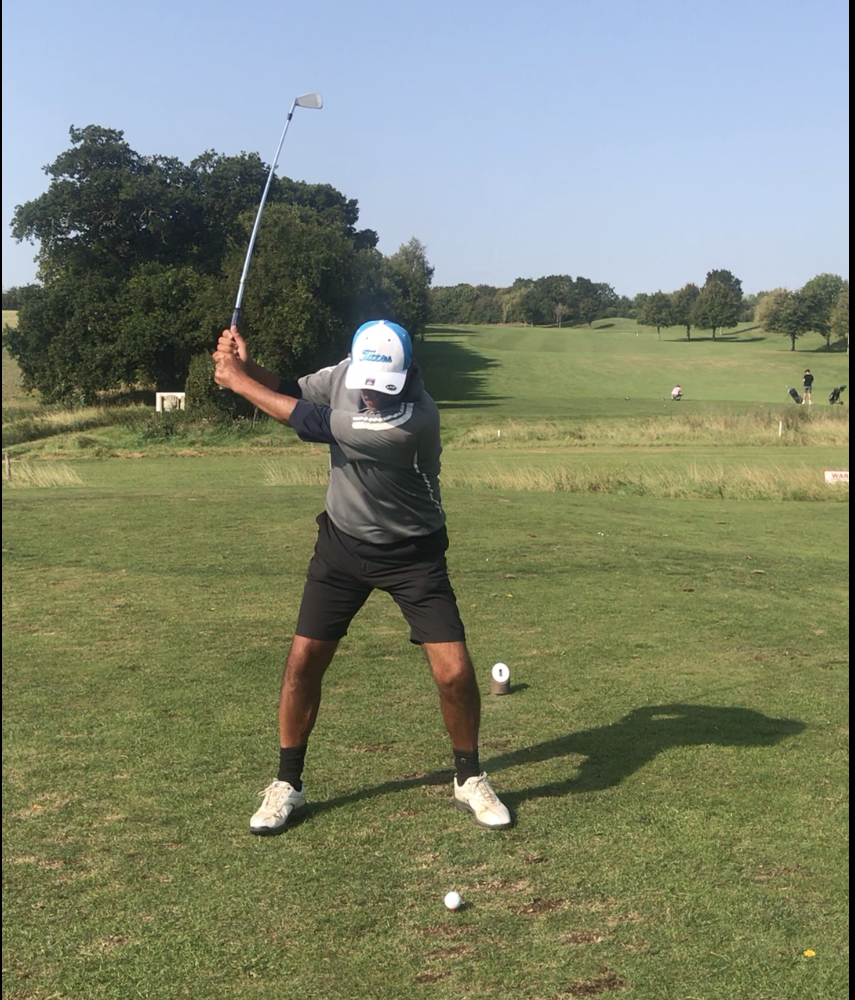 My Blog,
My latest posts bit of fun 😀,Golf,Football,Squash,Tennis,Italy,food,
Watch today's golf debate 4:30 – 6pm on Monday 23rd November golf course closures will be discussed in parliament live…

So my picks for this 20/21 Season. English Premier – Liverpool Fa-Cup – Man City Champions League – Bayern Munich-…

#Italy #Belgium #Spain #France who do you think will win #uefa nation league 2021 ? I go for Italy 🇮🇹.

Liverpool to retain English Premiership 20/21

Going for Man City Fa-Cup 20/21.