🏌️Golf/Chesfield Downs/Portfolio Club finder links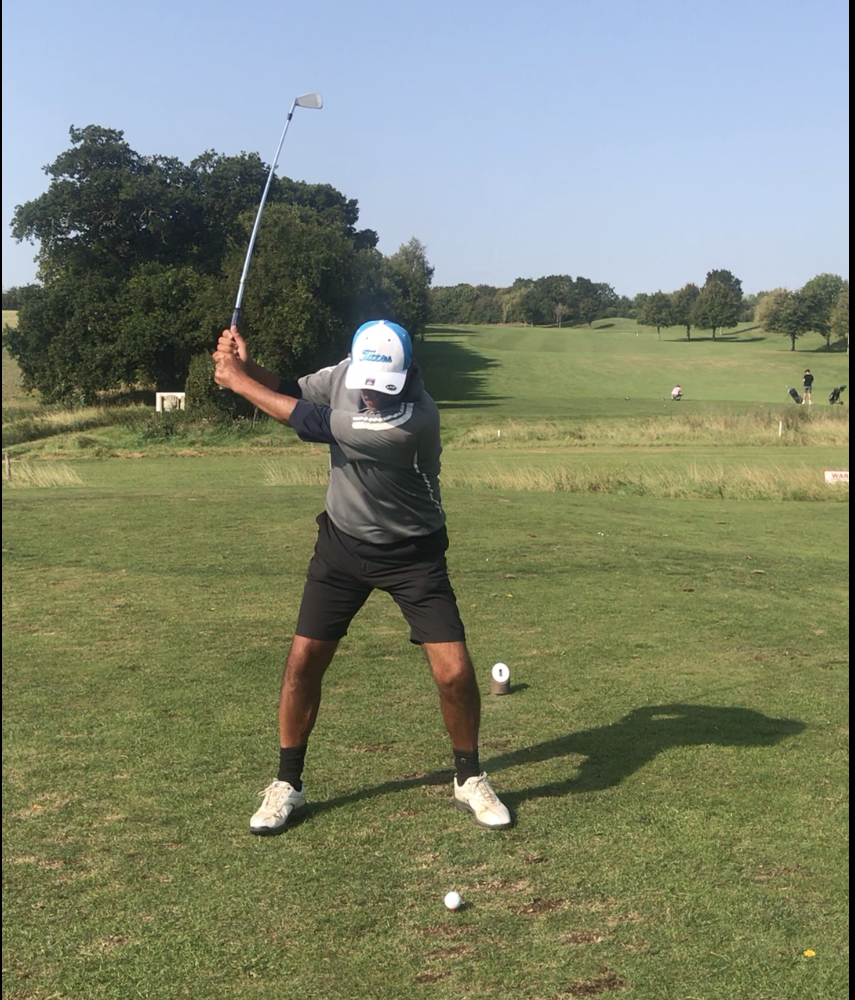 My blog ,Chesfield Downs ?️‍♂️,Graveley are now part of the club company group.
Note! that the golf Clubs in theclubcompany portfolio may change at any time
Always take your club members card if visiting any of the portfolio of clubs for open free golf play or discounts available.check terms & conditions.
Here is the approx car travel distance from Chesfield Downs Club .
For updates or more info https://www.theclubcompany.com/#our-clubs
Golf Club
Approx Car travel from Chesfield Downs,Graveley.Herts.
TheEssex,Earls Coyne,Essex
1h+15 mnts

Benton Hall,Whitham ,Essex
1h+15 mnts

Castle Royal
(reg members only)
Knowls Hill,Berkshire
1h+15 mnts
(reg members only)
Nizels Golf,
Hildenborough,Kent
1hr+35mnts
MapleDurham,Reading,Berkshire
1hr+35mnts
Chartham Park,East Grinstead,West Sussex
1hr+40mnts (toll)
2hr+20mnts
The Warwickshire,
Leek Wooton,Warwickshire
1hr+45mnts
Witney Lakes Resort,Witney,Oxfordshire
1hr+50mnts
Cams Hall Estate Golf Club, Porchester Road, Portchester, Fareham
2hr+6mnts
Lichfield Golf ,Lichfield,Staffordshire
2hr+15mnts
Meyrick Park,Bournemouth
2hr+25mnts
Wharton Park,Worcestershire,
2hr+40
Woodbury Park,Exeter,Devon
2hr+45mnts
Tytherington Club,Macclesfield,Cheshire
3hr+25mnts
Chesfield Downs,Graveley,Herts approx car travel time distance to other club company golf clubs.
No Categories found.